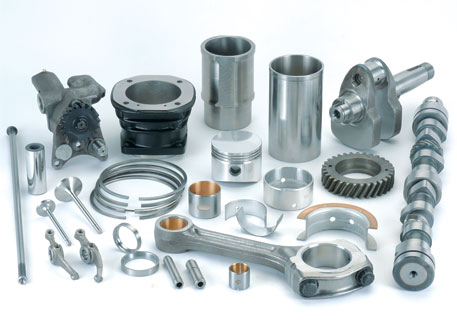 About
Reliable Engineering House
Reliable Engineering House is a company manufacturing replacement Spare Parts for Automobiles, Tractors, Generators, Industrial, Marine and Stationery Diesel Engines.
We are an ISO 9001 : 2008 Certified Company.
The company is run by a professional team of Managers, Engineers and Marketing executives. We bank on our Systems, Procedures and Work-output culture for the success of our company and its products. Strict quality control procedures for Raw Material, in line production checks, and final inspection always give us reliable and successful results. It is for this reason that our brands, Hercules, HT & CCCL are recognized and accepted worldwide.
Read More